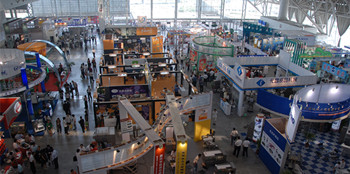 The 18th China International Meat Industry Exhibition 2020 (CIMIE 2020) organized by China Meat Association (CMA) and International Meat Secretariat (IMS), will be held in Qingdao Cosmopolitan Exposition, China from Sept. 10 to 12, 2020.
CIMIE is the most professional meat industry show in China with 17 years' experience, more than 1,000 exhibitors and 300,000 person-times of trade visitors from all over the world.
Welcome all the colleagues in the global meat sector to join this grand party in Qingdao at CIMIE 2020.