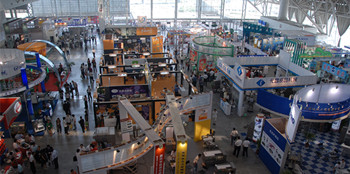 The 14th China International Meat Industry Exhibition (CIMIE 2016) organized by China Meat Association(CMA) and International Meat Secretariat(IMS) will be held in China International Exhibition Center, Beijing during Sept. 27-29, 2016.
CIMIE is the most professional meat show in China with 13 years experience and nearly 300,000 person-time of trade visitors in total.
Hope to Meet YOU on CIMIE 2016 in Beijing!